This technical paper written by REGENESIS President & CEO Scott Wilson discusses the future of PFAS groundwater remediation: enhanced natural attenuation.
Article highlights:
Enhanced Natural Attenuation of PFAS using aqueous colloidal activated carbon suspension proven to eliminate risk
Natural Attenuation widely accepted for over 20 years
Potential to save billions with sustainable approach
If history is any guide, the threat of "Forever Chemicals" (PFAS) spreading from industrial facilities, airports, and military bases will largely be remedied by allowing natural processes to take their course. With the enormous cost of operating inefficient pump and treat systems (P&T) and the attendant generation of hazardous waste, there is every reason to believe that natural attenuation will become the "go-to" remediation strategy for this suite of contaminants as well.
Complete the form on this page to download the technical paper.
About the Author:
---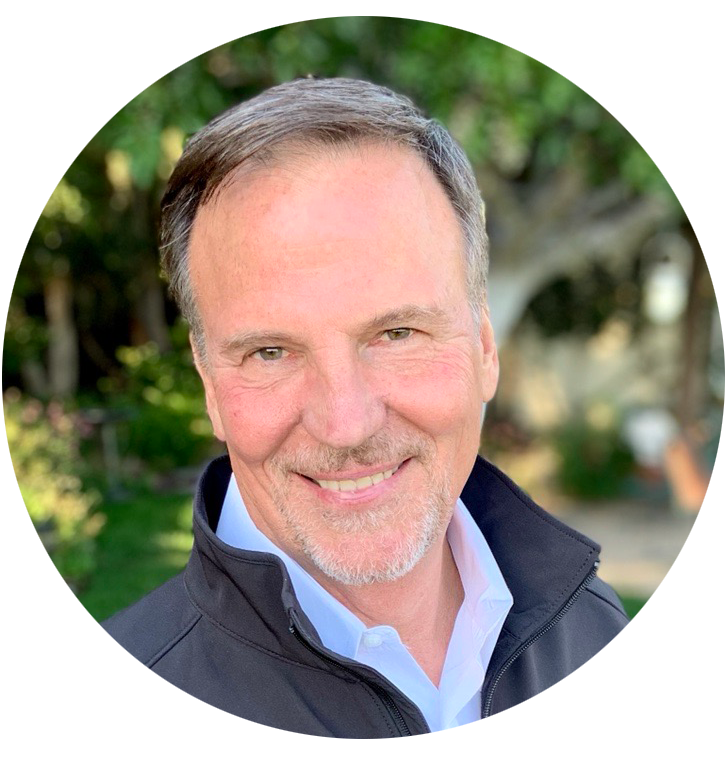 Scott Wilson President & CEO, REGENESIS Scott Wilson has extensive experience in the development and application of advanced technologies for groundwater and soil restoration and vapor intrusion mitigation. He is a widely published expert with over 30 years' experience designing, installing and operating a broad range of remediation technologies. Mr. Wilson has expertise in project management and has directed the successful completion of large industrial remediation programs under State and Federal regulatory frameworks. At REGENESIS, on specific projects, he plays an active role in technical oversight and program management to ensure conformance with customer expectations. Mr. Wilson received a M.S. from the University of Texas at El Paso, a B.A. from the University of San Diego and an M.B.A. from the Kellogg School of Management at Northwestern University.